Prostate Laser Surgery (HoLEP)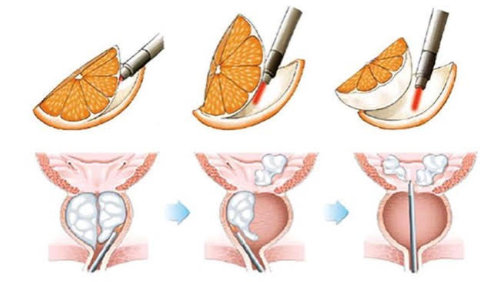 What does Prostate Laser Surgery (HoLEP) consist of?
It is a surgery to treat prostate inflammation (Benign Prostatic Hyperplasia), where no incision is made. Endoscopic instruments and a laser fiber are introduced through the urethra (the opening through which urine exits). The prostate is identified, as well as the boundaries to be respected, allowing the patient to control their urination without problems after the surgery. After removing the prostate (Enucleation), it is then fragmented (Morcellation) in order to extract it without difficulties, and the extracted tissue is sent for pathological analysis."

The duration of the procedure is approximately 1.5-2 hours and is performed using regional anesthesia, specifically spinal anesthesia.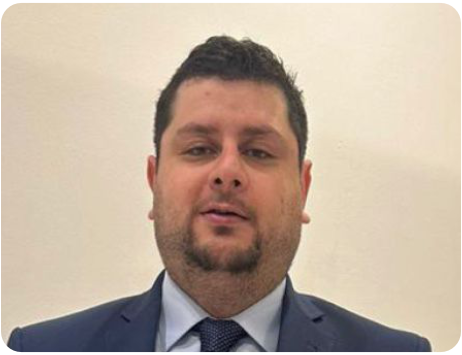 Currently a member of the Endourological Society, American Urological Association, and Mexican Society of Urology, Dr. Andrés Cabello is an experienced urologist who graduated from the Faculty of Medicine at the Autonomous University of Nuevo León.
Dr. Andrés Cabello completed his General Surgery residency at the Regional General Hospital #1 of the Mexican Social Security Institute (IMSS) affiliated with the Autonomous University of Chihuahua.
He pursued his specialization in Urology at the Medical Unit of High Specialty #25 of the IMSS.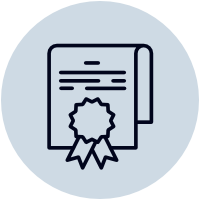 Experience backs us up.
Definitive solutions with a human touch.
"Dr. Andrés Cabello received specialized training in Endourology (minimally invasive surgery), focusing on Percutaneous Renal Surgery (ECIRS and PCNL), Flexible Intra-Renal Laser Surgery (RIRS), and Prostate Laser Surgery (HoLEP) at Ospedale Cottolengo under the guidance of Dr. Cesare Scoffone in Turin, Italy.
Subsequently, he underwent training in Laparoscopy at Casa di Cura Privata Dott. Pederzoli with Dr. Gaetano Grosso in Peschiera del Garda, Verona, Italy.
His remarkable dedication and proven expertise have enabled him to provide his patients with definitive solutions, always accompanied by personalized and compassionate care, through precise diagnostics that avoid unnecessary treatments and procedures, thus reducing the time to resolution."
Endorsements
Institutions that support us
Throughout his career, Dr. Andrés Cabello has added to his curriculum the support of various institutions that have placed their trust in his expertise and have verified his quality as a specialist, highly recommending his work.